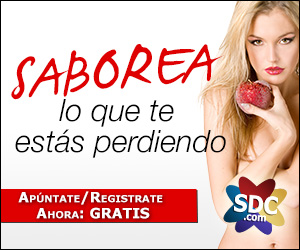 A psychological portrait of relationships and sexual desire.
Diana and her husband Julian decide to try swinging with another couple for the first time. They invite Alex and Timo over to their house for a weekend-long experiment. Alex and Timo are confident swingers, especially gorgeous Alex, whose ravishing sexiness intimidates quiet Diana. And Timo seems strangely uninterested.
But once night falls and their sexual exploration begins, we discover that all is not as it seems. Diana may have more quiet strength in her than she knows.
"The film gives wonderful insight of the thrills and eroticism associated with this lifestyle. We enjoyed it from start to finish and on many occaisions we recognized ourselves and our friends.
This is a must-see for every swinger."
★★★★★ (Fun4Two)
"Swingers is at times grand cinema."
★★★★ (Film1)
"Swingers is an absolute must-see. Not only because of the subcutaneous, erotic tension, but also the psychological depth."
★★★★ (Aktueel – Gerhard Hormann)
"The strength of Swingers is the credibility that Brenninkmeijer and his quartet of excellent actors present to us."
★★★★ (Preview- Roel Haanen)
==============================================
Check out "The making of…": https://www.youtube.com/watch?v=oT7oXJlcQaY

source

¿SWINGERS PAREJAS, FIESTAS Y SOLOS?